Lunch 'n Learn Session: Newspaper Media Buying 101
ITM will present your team with newspaper media planning basics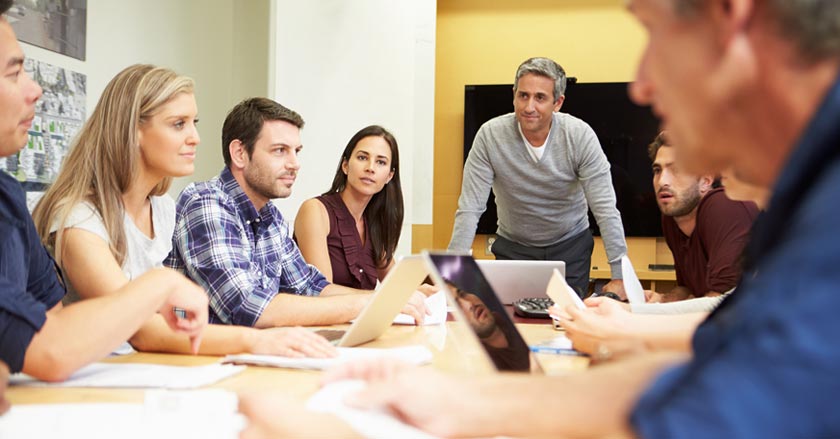 Call us today to schedule a Lunch 'n Learn session. ITM will bring the food, you supply the media department. Media planning veterans are always welcome!
Take advantage of this unique opportunity to have ITM's expert media planning and buying team, led by Kim Aiello, present you with the basics of newspaper print and digital media buying.
Click here for contact information.