Unparalleled comprehensive newspaper advertising service with expertise in all related products

ITM's award winning media planning and buying company has been delivering the highest level of personalization, expertise and value to our clients since 1992.
ITM provides a seamless service for all newspaper, print and digital media buying to save time and money while maximizing reach and increasing profit.
ITM's level of detail and attention dedicated to each newspaper plan means that you will receive the highest level of service to assist with your marketing goals and budgets.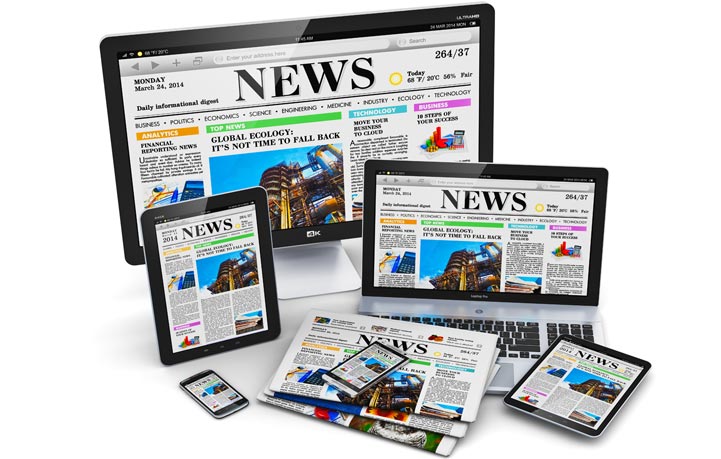 Reach 144 million US consumers each week
A well-integrated print and digital newspaper advertising plan generates brand awareness, consumer engagement, and sales more productively and efficiently than any other media. Our solid working relationships are the key to timely turnaround and effective delivery.

Responsive newspaper media buying
ITM Newspaper Media Planning and Buying Services is a comprehensive newspaper, print and digital advertising resource giving you access to all 210 DMA's across the country. ITM's industry-buying clout earns you the best rate and positioning to optimize your budget and investment.