Newspaper Display Advertising
57% percent of adults in the US read a daily newspaper and 67% read a Sunday paper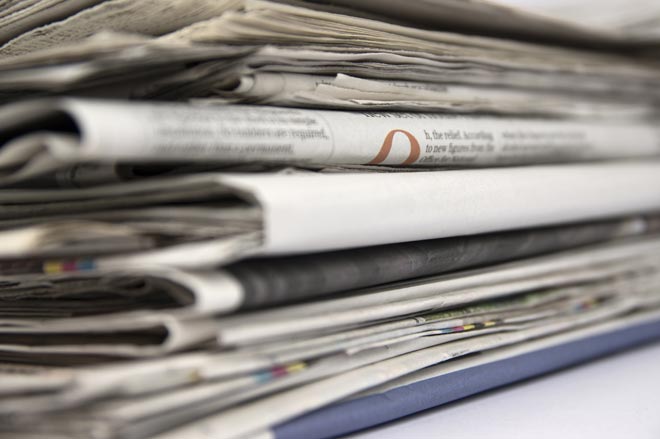 ITM handles everything on newsprint. We work with the major market dailies, weeklies, multi-cultural, global, community, college, military, alternative and LGBTQ publications in all 210 DMA's.
ITM works as an extension of your media planning department. We will recommend newspaper print buys that maximize your investing.
Newspapers are a trusted advertising source with loyal and proactive readers looking for product offerings.
ITM consistently delivers premium positions, guaranteed section placement and upgrades to enhance advertising objectives, making newspaper media buying seamless.
ITM's award winning writers can create branded content to broaden newspaper ad campaigns.
Recommendation of High Impact Units to increase reader engagement.