144 million US consumers read a physical copy of a newspaper each week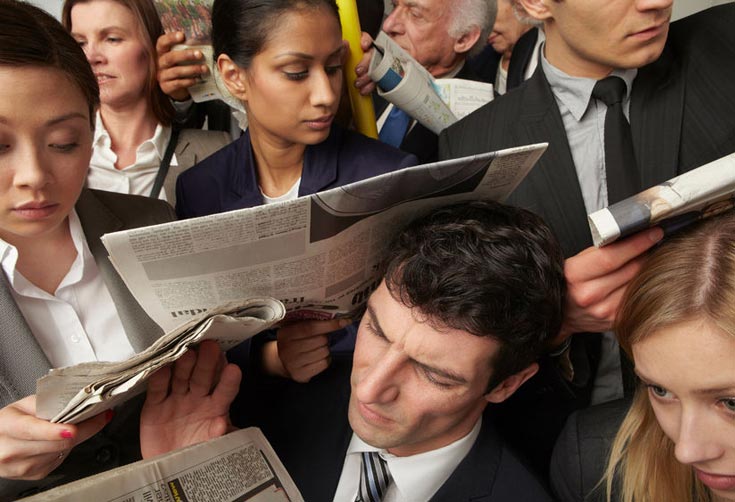 ITM offers the broadest array of services and products including on-page, online, post-it notes, Free Standing Inserts, newspaper polybags, and Direct Response.
ITM Newspaper Media Buying Services' in-depth knowledge across all categories of business ensure delivery of the most knowledgeable and cost effective plan with top notch service.
Our solid working relationships at every level guarantee timely turnaround and comprehensive media plans. An integrated print and digital newspaper plan promotes brand awareness, engages consumers, and generates sales more effectively and efficiently than any other media.